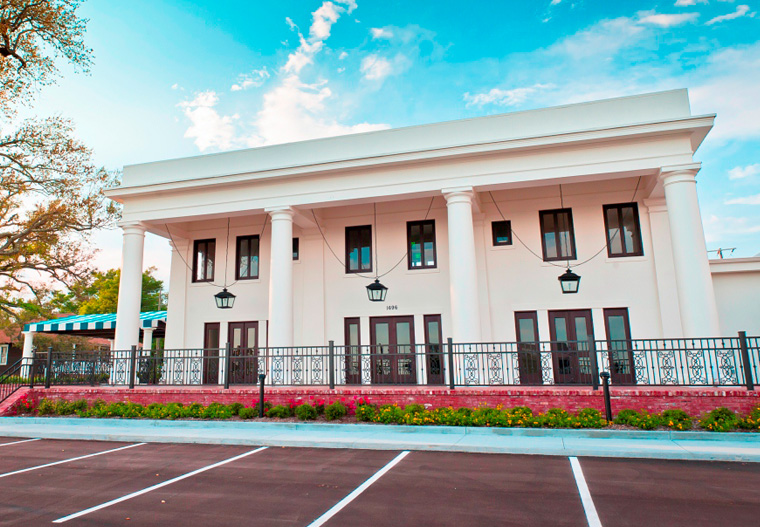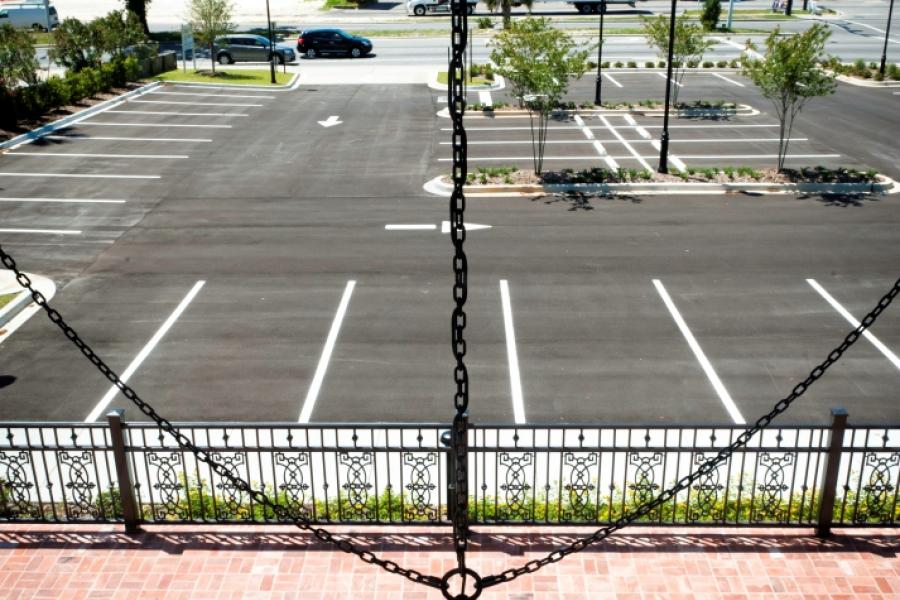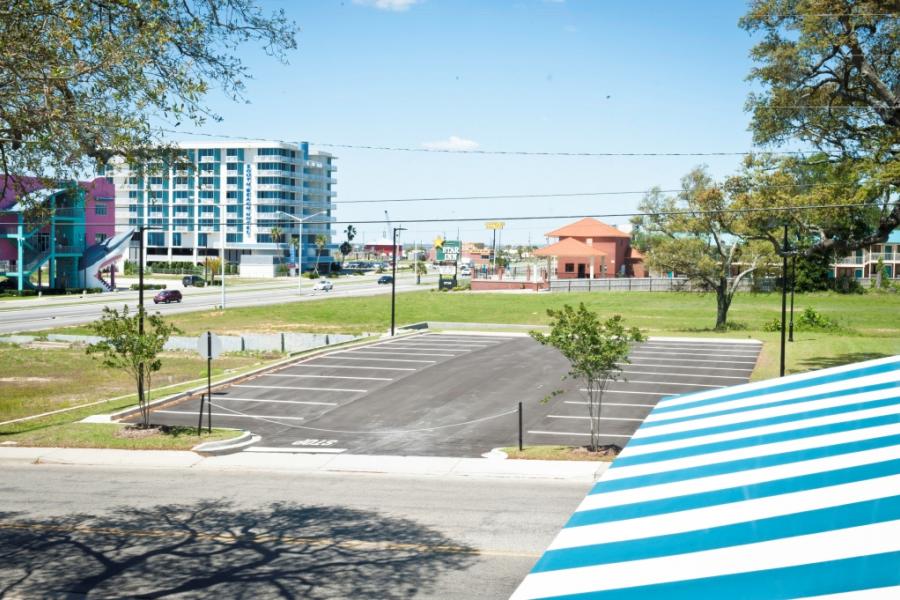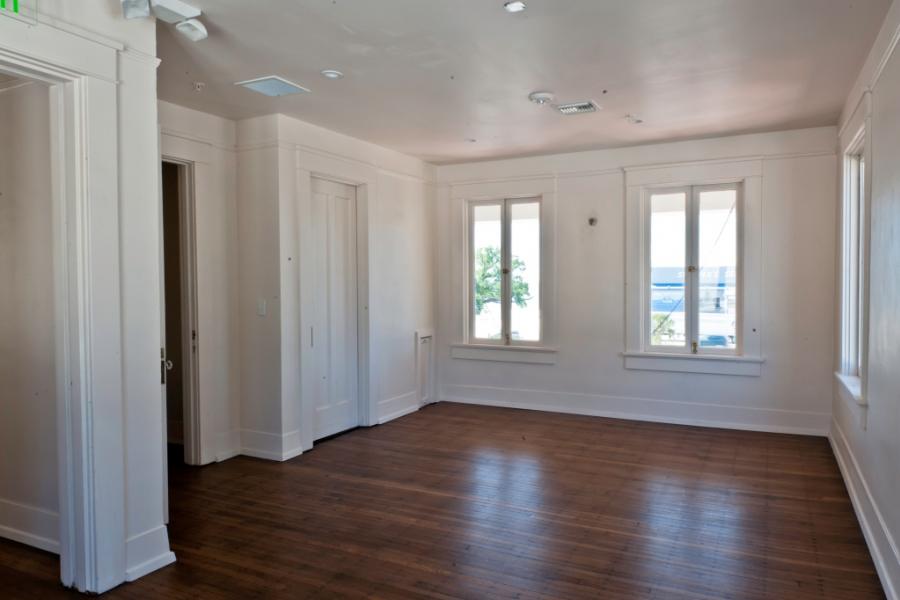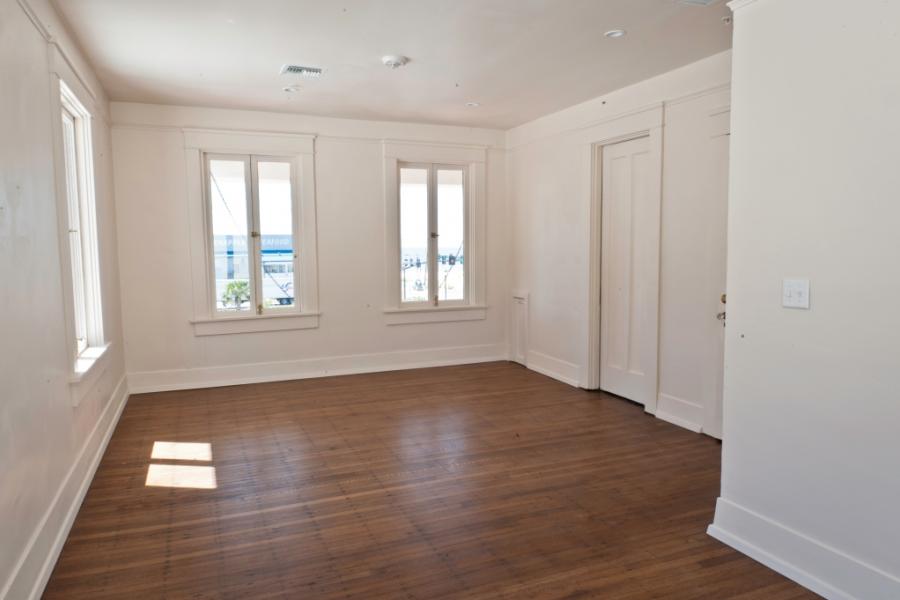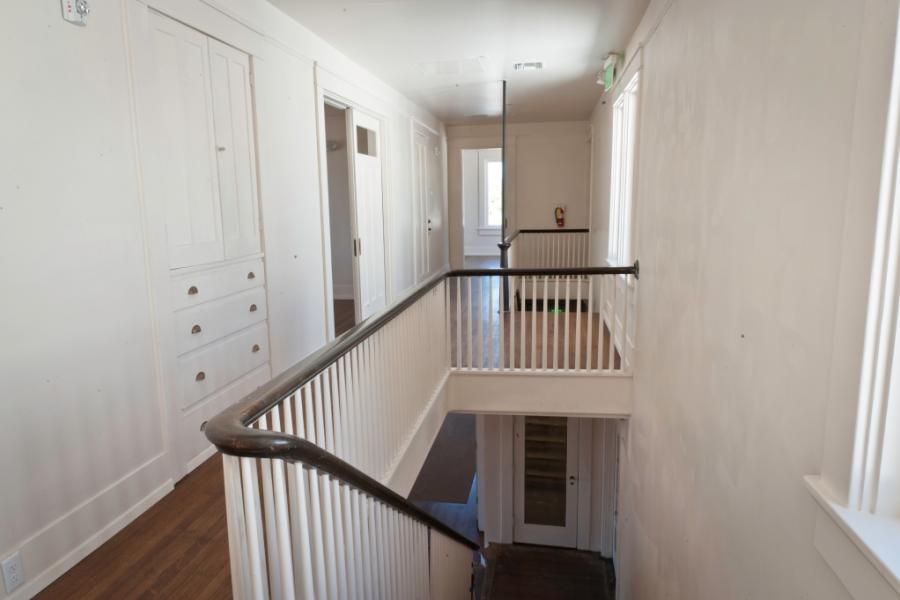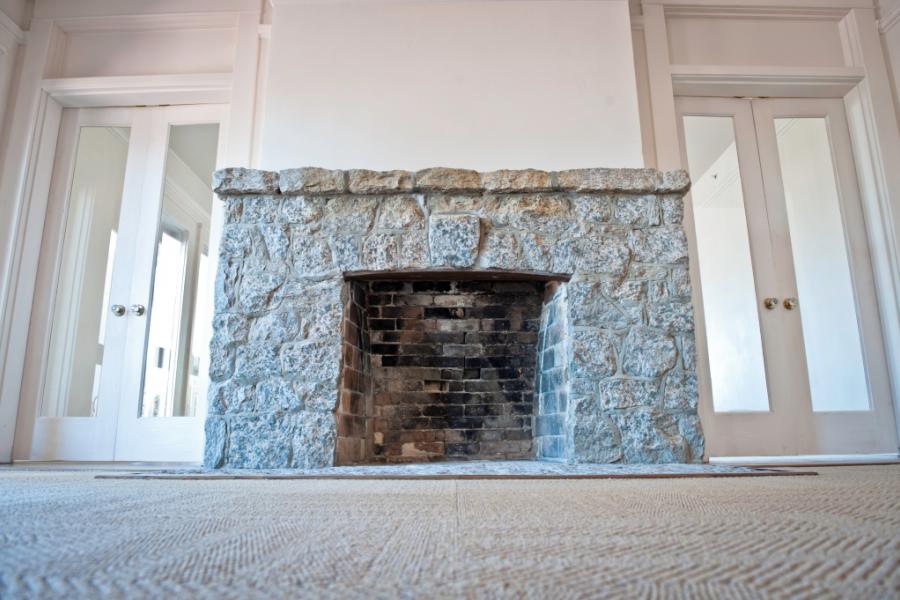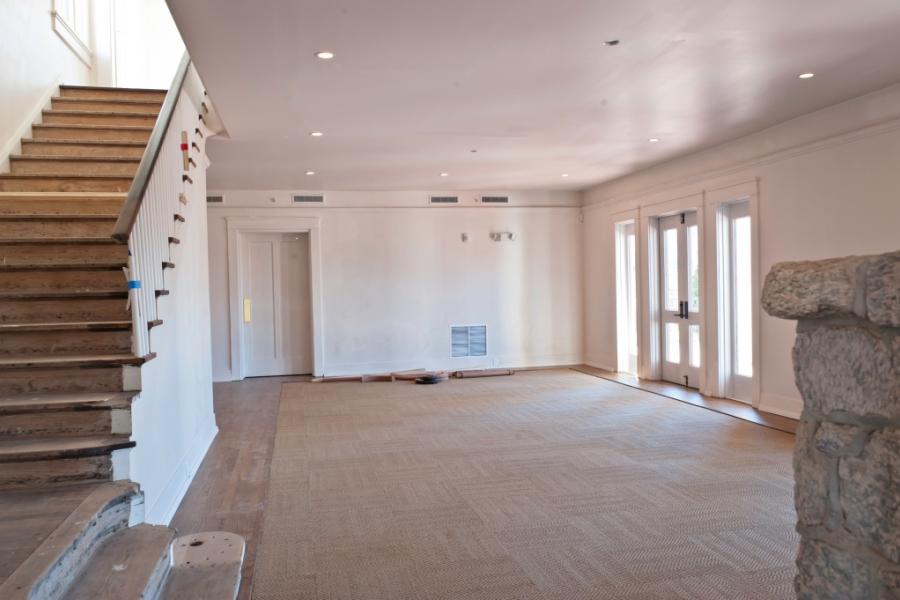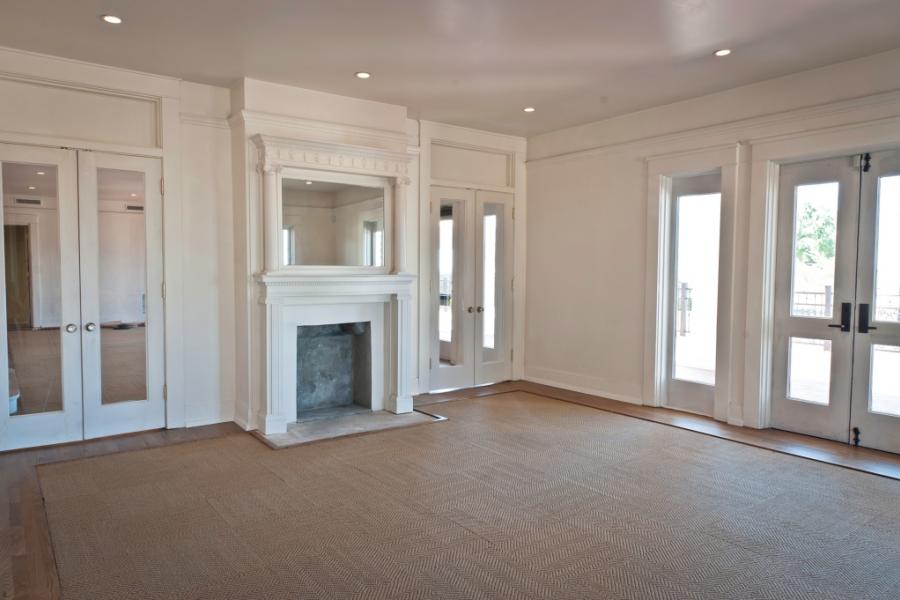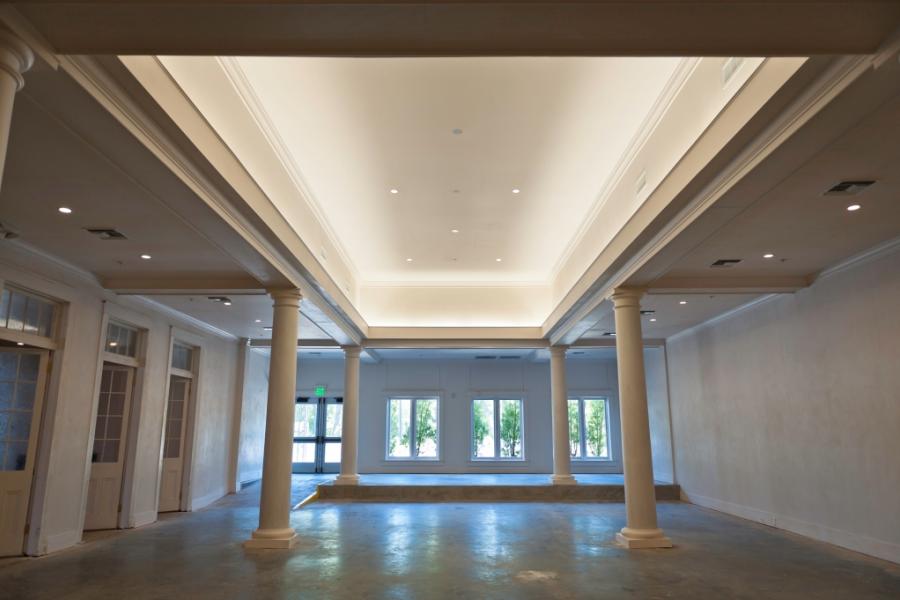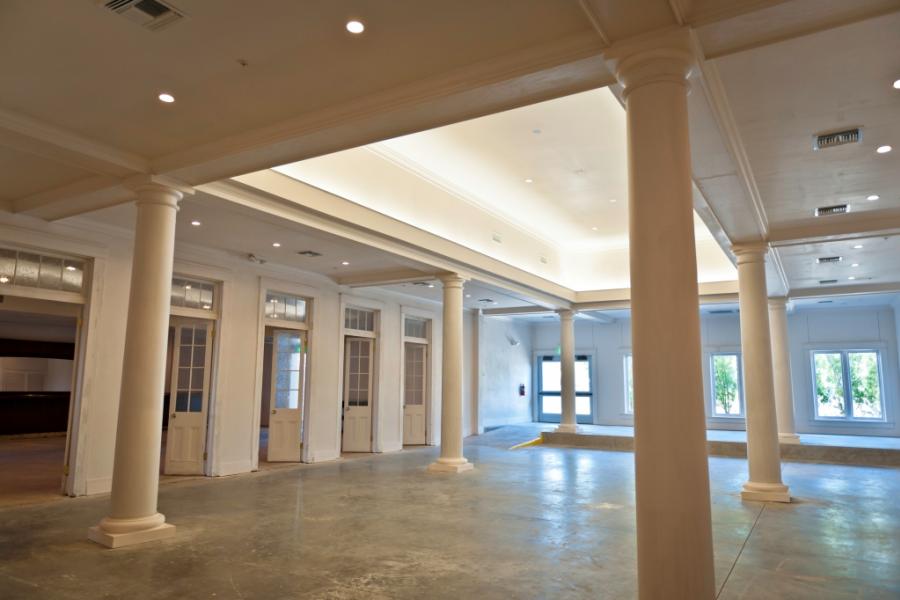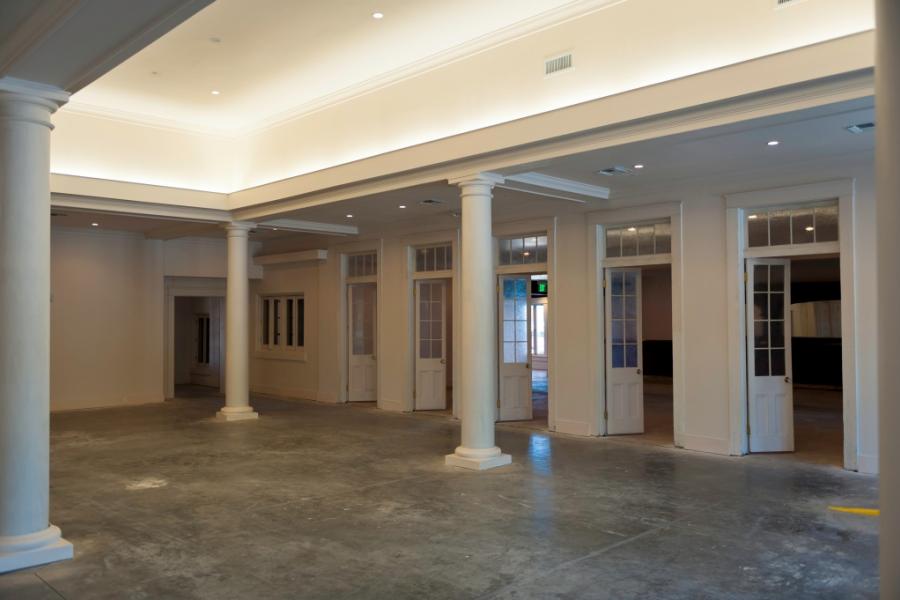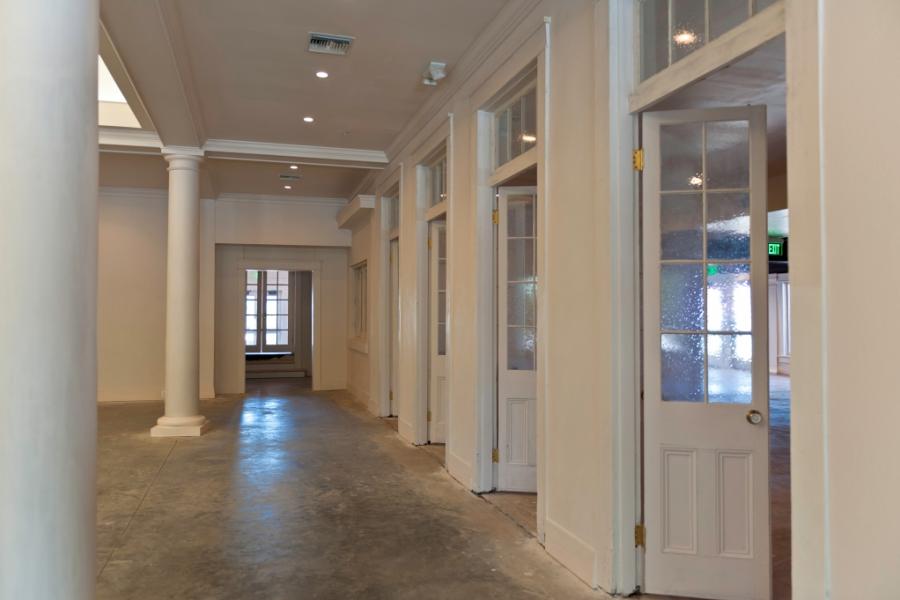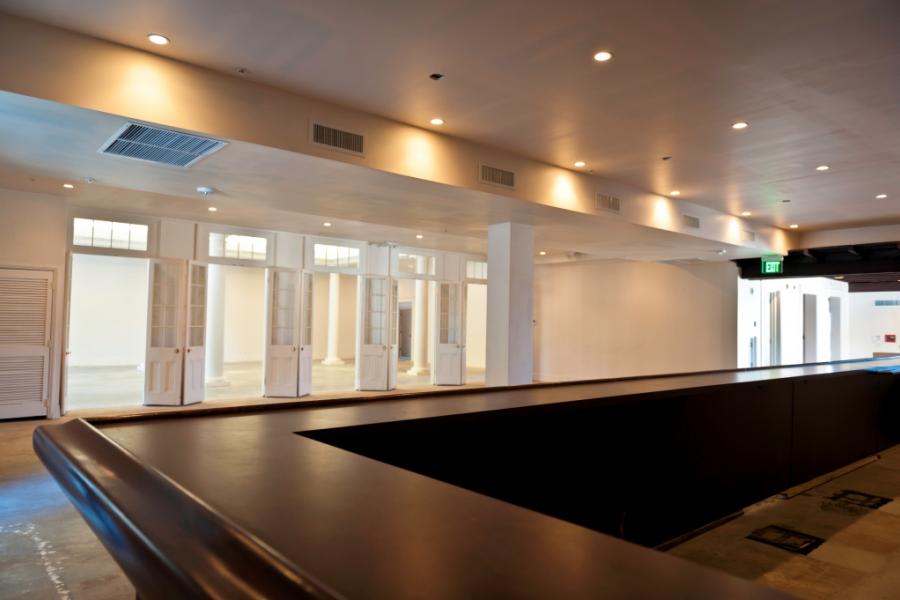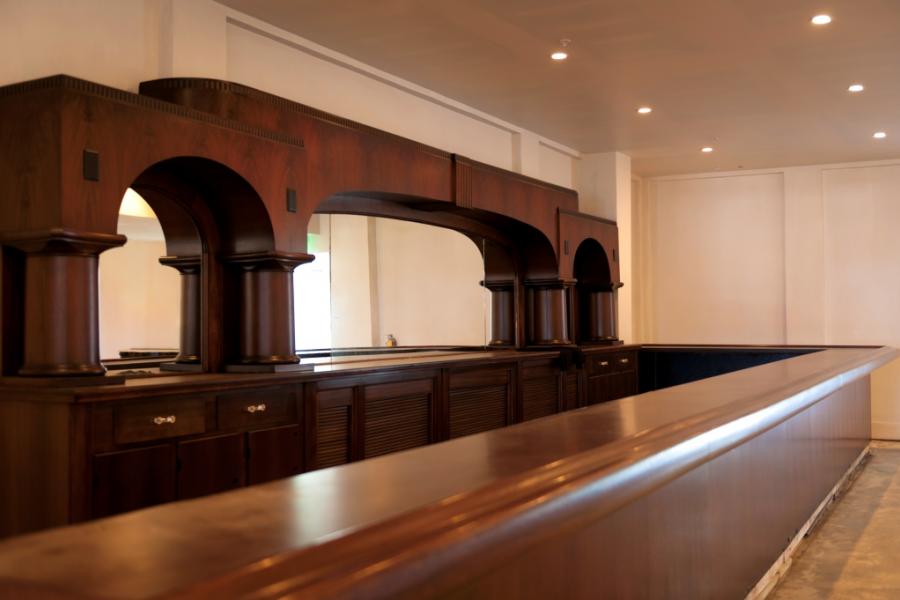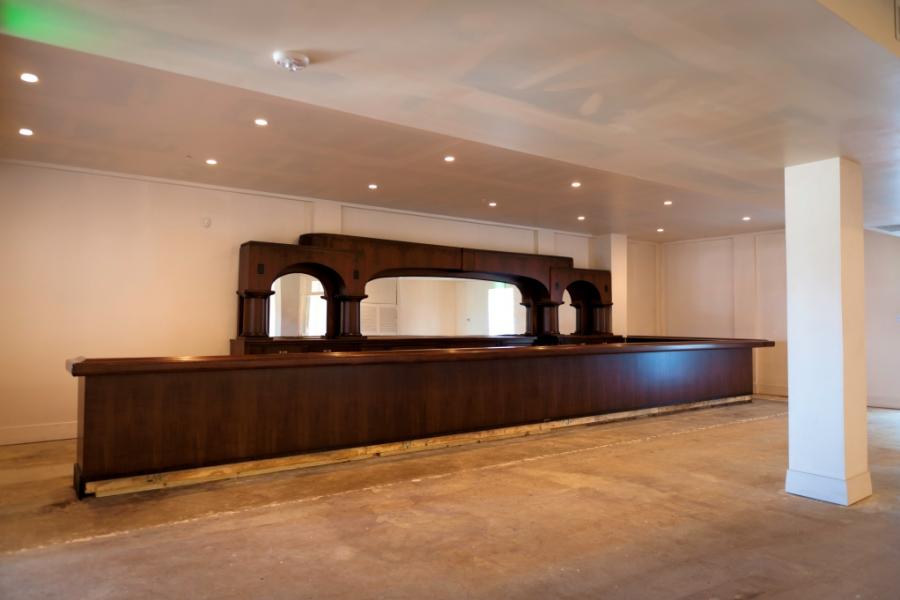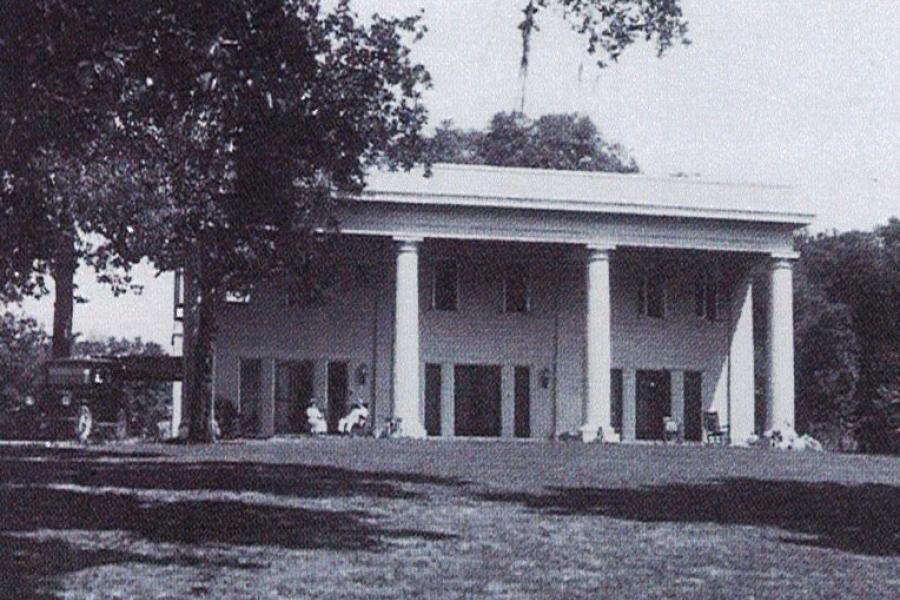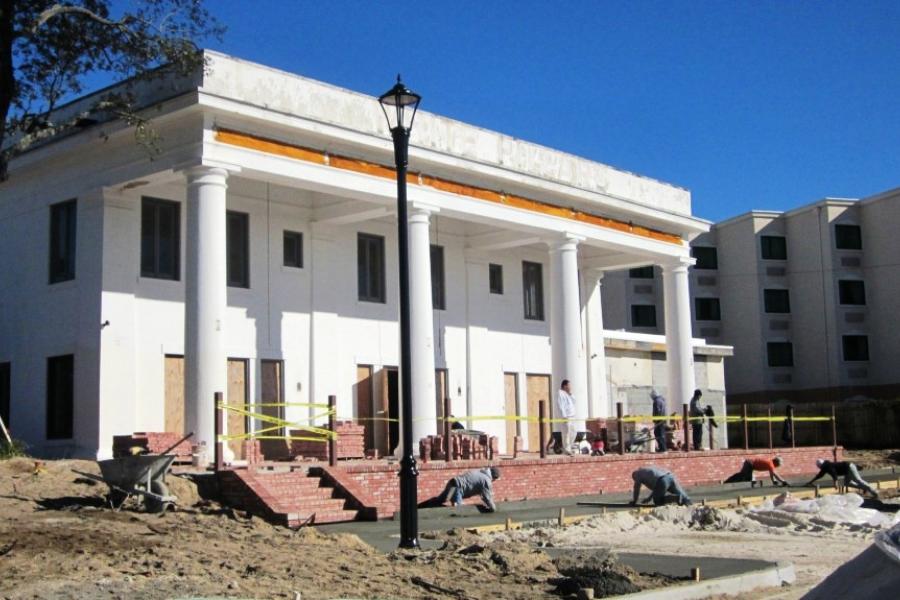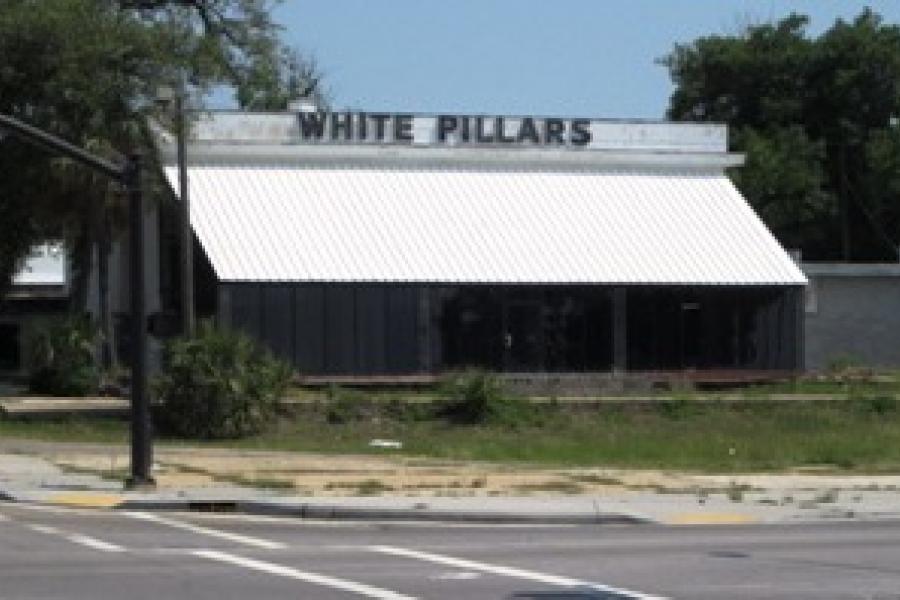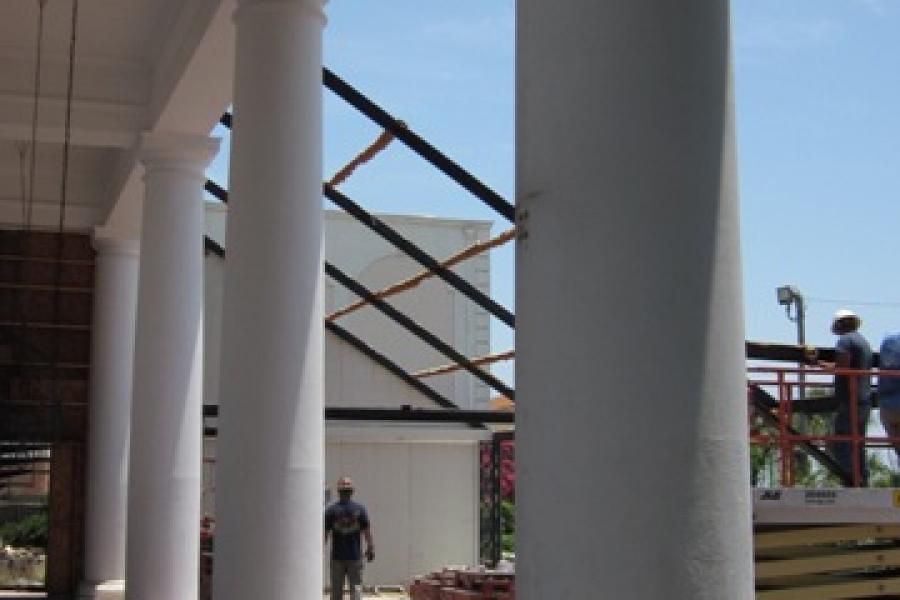 Project Description
---
Now Listed in the National Register of Historic Places
This Biloxi landmark was for 20 years one of the South's most prestigious restaurant properties. Built in 1905, the White Pillars is a restored Southern mansion blessed with old Biloxi charm that makes it unlike any historical site on the Gulf Coast. Perfect for upscale restaurateurs looking for a lucrative dining venue with desirable event space, the White Pillars offers endless possibilities for a preferred operator.
View videos about this opportunity and its market, and take an interactive 3D virtual tour of the building at www.biloxirestaurantproperty.com .
For historical perspective, visit photo galleries and learn the history behind this opportunity at http://BiloxiWhitePillars.com .
White Pillars Renovation and New Construction
Renovation and restoration of the White Pillars began in May of 2012. Over the next twelve months an amazing transformation took place.
Location
1696 Beach Boulevard, Biloxi, Mississippi 39530
The property is situated four miles from I-110 to the east, 12 miles from I-10 to the north, and 12 miles from Highway 49 to the west.
The restaurant is 5 minutes east of the Mississippi Coast Coliseum, an area that seats up to 15,000 and the Mississippi Coast Convention Center, 400,000 square feet of newly expanded and renovated exhibit and meeting space.
The restaurant is 5 minutes from Biloxi's casinos including the Beau Rivage, Hard Rock, and the Golden Nugget.
Biloxi is located approximately 1 hour from New Orleans, Louisiana, Hattiesburg, Mississippi, and Mobile, Alabama. .
The Mississippi Gulf Coast's 10,000 hotel rooms, over 300 attractions and 26 miles of white sand beach are host to 5 million visitors per year who contribute to its $1.7 billion tourism industry.
Property Information
2,800 +/- SF dark shell kitchen to be customized to specific needs
5 dining rooms, bar and lounge with a total seating capacity of 272
Wired for Audio / Video: TV, music, and camera security
Fully sprinkled to 2006 International Building Code
Existing rest rooms have been modified to meet ADA guidelines and 2 new ADA compliant rest rooms have been added
Porte cochere designed for valet parking
116 parking spaces, 5 handicap (three parking lots total)
Antique Features and Design Options
East Dining Room fireplace is original to the building and is constructed of ballast stones left on the shores of the Gulf Coast by European ships in the 1800's.
West Dining Room fireplace is original to the building and is made of rosewood.
The bar came from Pete Martin's Famous Door Lounge in downtown Biloxi. The mahogany bar was originally a fixture in the Blackstone Hotel in Chicago.
Doors that flank the east wall of the lounge and open into the Terrace Dining Room came from the Ursuline Convent in New Orleans and are over 150 years old.
Period appropriate design package available including light fixtures, wall-coverings, fabrics and furnishings.
Share this page!