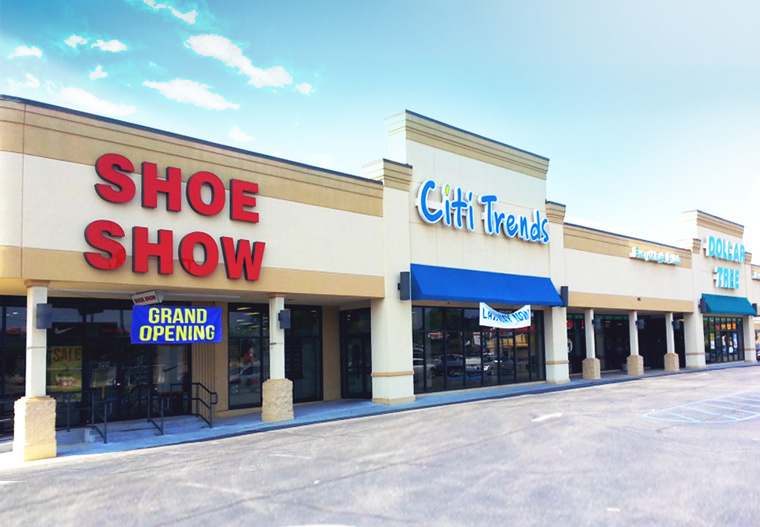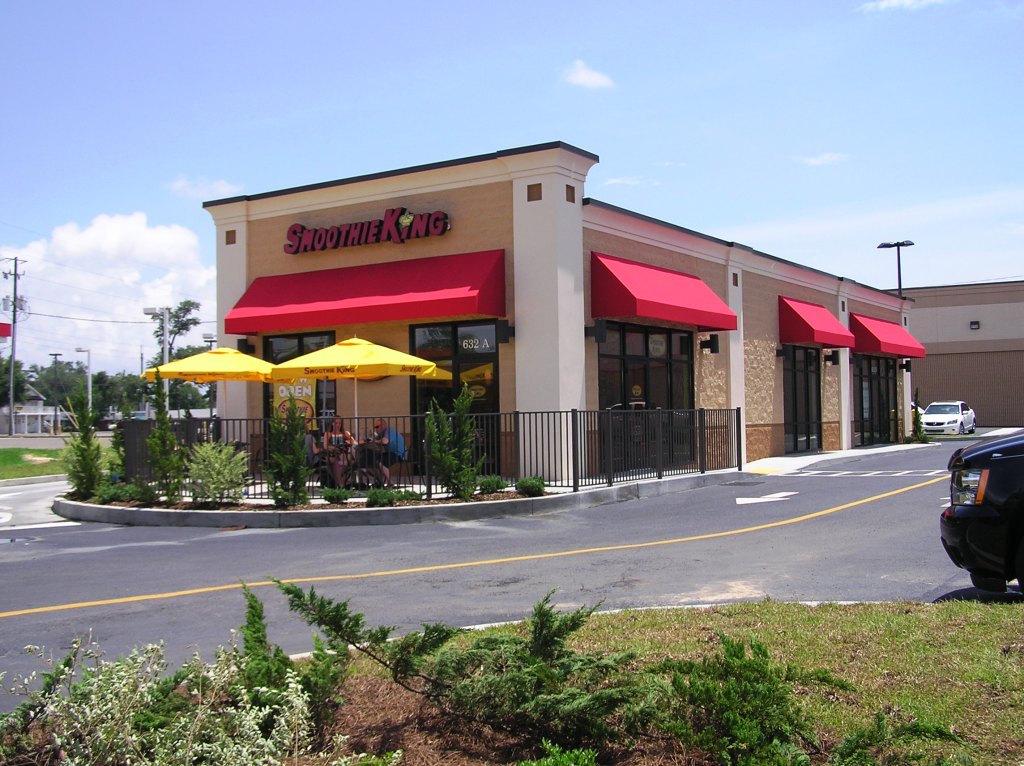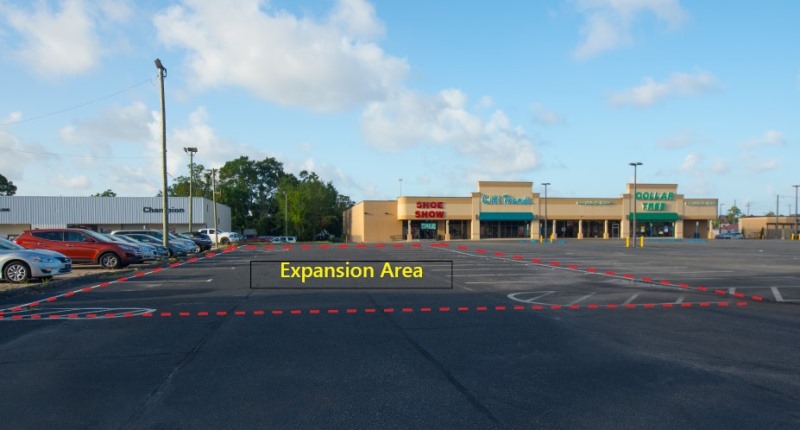 For Sale: Centre at Courthouse Shopping Center
405 E Pass Road & 632 Courthouse Road, Gulfport, Mississippi
The Centre at Courthouse Property is situated at the SE corner of Courthouse Road and Pass Road, approximately 5 minutes from US Highway 90 to the south, 10 minutes from US Highway 49 to the west, and 15 minutes from Interstate 10 to the north. Pass Road and Courthouse Road have combined traffic counts of 31,500 VPD.
• 100% Occupied Retail Center & Outparcel Building
• Complete Redevelopment in 2006
• Outparcel Building "Class A" Construction Built in 2011
• Citi Trends and Dollar Tree (80.23% GLA) Have Extended Their Initial Lease Terms
• Entire Property Resealed and Restriped in 2015
• Site Offer Expansion Potential for an additional 5,000 SF Building
For more information:
Jeff Rowlett
(262) 364-1924
Jeff.Rowlett@marcusmillichap.com
Share this page!